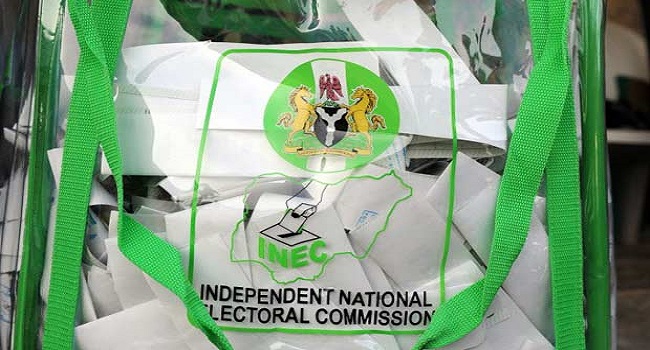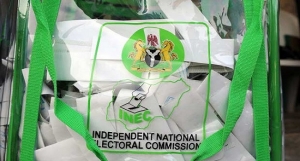 The Hope Democratic Party (HDP) legal action has instituted against President Goodluck Jonathan, the National Security Adviser, Col Sambo Dasuki (Rtd) and the Chief of Defence Staff, Air Chief Marshal Alex Badeh, challenging the legality of their powers to effect a postponement of elections already scheduled by the Independent National Electoral Commission (INEC).
Also joined as co-defendants in the court filed at the Federal High Court in Abuja are the Attorney General of the Federation (AGF) and Minister of Justice, Mr Mohammed Bello Adoke as well as INEC.
In the originating summon issued by counsel to HDP, Mr. Okechukwu Ehogwu, the plaintiff is asking the court to declare that the purported postponement of the scheduled February 14 presidential election was not in conformity with the provisions of the law since there was no natural disaster or natural emergency.
The party also canvassed that the letter of information from the Chief of Defence staff and the National Security Adviser dated February 3 to INEC on their inability and failure to guarantee security for Nigerians does not qualify as a natural disaster or emergency that could warrant election postponement.
The Plaintiff, who also has a presidential candidate, also asked for court declaration that INEC was not under any duty or bound to obey or comply with any unverified or cogent reasons to postpone scheduled election in the absence of a natural disaster.
The party is praying the court for an order restraining the Chief of Defence Staff, NSA, President Jonathan and AGF from further interfering in the party's right to participate in an election and to also stop the usurpation of powers of INEC under any guise.