Gombe Relaxes Curfew Imposed On Metropolis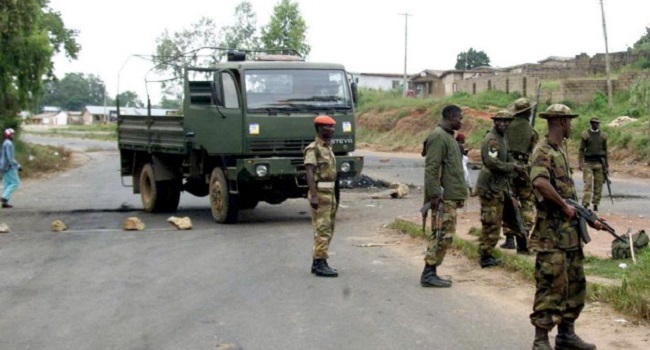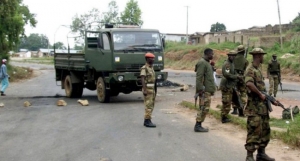 Gombe State government in north-east Nigeria has relaxed the 24-hour curfew earlier imposed on Gombe on Saturday.
The imposition of the 24 hours curfew in Gombe metropolis was sequel to a fierce battle between security forces and the dreaded Boko Haram insurgents in the early hours of Saturday, February 14.
A statement by the Secretary to the State Government, Abubakar Sule Bage, said the curfew will now be observed from 8:00pm till 6:00am in the morning daily.
The statement urges people of the state to adhere strictly to the new development and to be law abiding in the pursuit of their day to day legitimate business.
"Anyone that violates the order will be dealt with and the people are advised to give maximum cooperation to security agents, to restore peace to our dear state," the statement read.
The Saturday attack was the first on Gombe metropolis since the commencement of the Boko Haram insurgency.
Boko Haram militants had over the years, been carrying out relentless attack on innocent civilians and security forces in the troubled north-east region of Nigeria, resulting in the postponement of the general elections by six weeks.
During the Saturday onslaughts, residents told Channels Television that the terrorists group circulated written document, warning people of the state not to come out for the elections that will hold on March 28 and April 11.
Gombe State is one of the troubled north east states of Nigeria with prevailing cases of Boko Haram insurgency with ceaseless cases of attack around the northern and eastern parts of the state bordering Yobe and Borno States respectively.
In  the Saturday statement the government of the state assured residents of the state of its commitment to protecting their lives and property.