CBN, SEC To Revamp Capital Market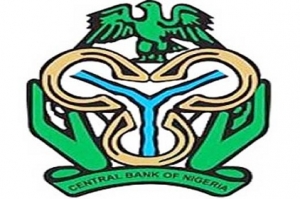 The Securities and Exchange Commission and the Central Bank of Nigeria have announced plans to jointly revive the capital market and the Nigerian economy in general.
This is coming on the heels of the decline in the price of crude oil in international market and the continued downward slide of the exchange rate of the naira, and the need to seek other avenues for funding the economy.
This was part of the outcome of a meeting between the Deputy Governor of CBN, Dr. Okwu Joseph Nnana and the Management of the SEC, led by the Acting Director-General, Mounir Gwarzo, in Abuja.
Gwarzo described the collaboration as timely especially given the difficulties being experienced in the economy at the moment and hoped that both regulators would work towards the goal and resolve current issues.