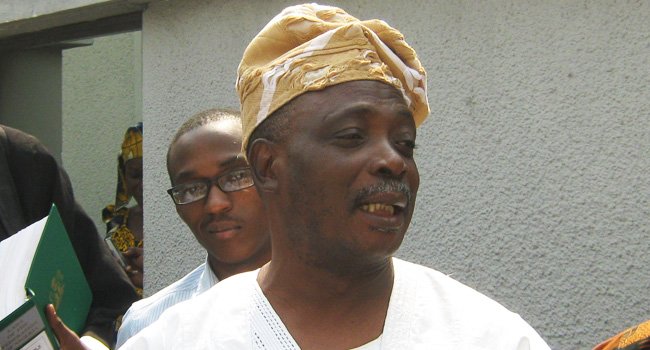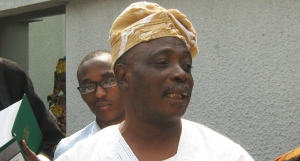 The death toll in the violent attack on members of the Accord party in Oyo State has risen to four as at the early hours of Tuesday.
The Director-General of the Ladoja Campaign Organisation, Adeolu Adeleke, disclosed that one of the two victims rushed to the University College Hospital (UCH) on Monday died at dawn, with the bullet still lodged in his brain.
Trouble started when hoodlums numbering about 50 stormed the venue of the Accord's ward meeting at Odinjo, Ibadan with sophisticated weapons, unleashing terror.
Adeolu had fingered members of the All Progressives Congress (APC) as the mastermind of the heinous attack on their members.
The Director-General of the Goodluck Campaign in Oyo State, Kehinde Olaosebikan, also shared the same view that the APC is responsible for the attack.
He condemned it in its entirety and called for serious investigations and prosecution of the murderers.
In a swift reaction, the APC Director of Media and Publicity, Wale Sadare, denied the involvement of his party members, saying it was a case of dogs eating dogs.
Meanwhile, at least seven arrests have been made and the Oyo State Commissioner of Police, Mohammed Katsina, has vowed to fish out the murderers and punish them with the full weight of the law.
A brand new pump action rifle, cartridges and charms have also been seized. The suspects, however, denied any involvement.
The Oyo State Police boss said that investigations were still on, while measures were being taken to forestall future occurrence.
CP Katsina had warned politicians that the old Oyo story of the 'wild wild west' was no longer acceptable. He reiterated his command's commitment to zero tolerance to violence.