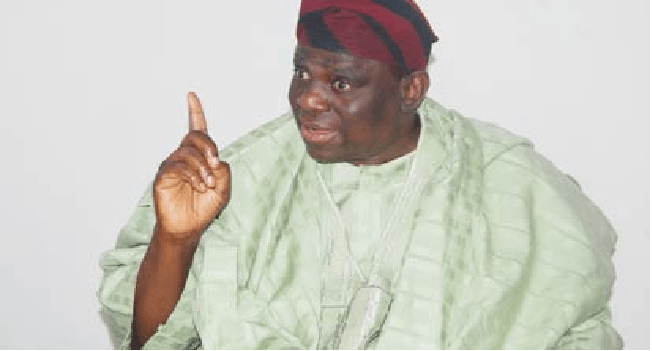 Nigerians have been urged to consolidate on the democratic gains and minimise democratic losses through zero level tolerance to rigging and violence during the general elections.
At a gathering of members of the Alumni Association of National Institute for Policy and Strategy Studies for the 35th Annual General Meeting in Kuru, Plateau State north-central Nigeria several decisions on the association and the state of the nation were taken.
Members of the Alumni Association of National Institute at the Annual General Meeting in Jos also stressed the need for the electoral body to sit up and ensure credible, free and fair elections.
The enjoined Nigerians to cooperate with Independent National Electoral Commission (INEC) for the success of the elections by going out to collect their Permanent Voter Cards (PVC) if they were yet to do so.
The President of the association Major General Lawrence Onoja (Rtd), while commenting on the state of the nation observed that the postponement of the elections had helped to ensure more distributions of the PVC, hence the need for Nigerians to cooperate with the electoral body.
The military renewed war against insurgency in the north-east particularly the recapture of major towns of Yobe and Adamawa States attracted comments from the association officials.
Highlight of the Annual General Meeting was the launching of the association quarterly magazine and the almanac as well as the election of new officers in which Major General Onoja and members of the executive committee were returned for another two year term in office.