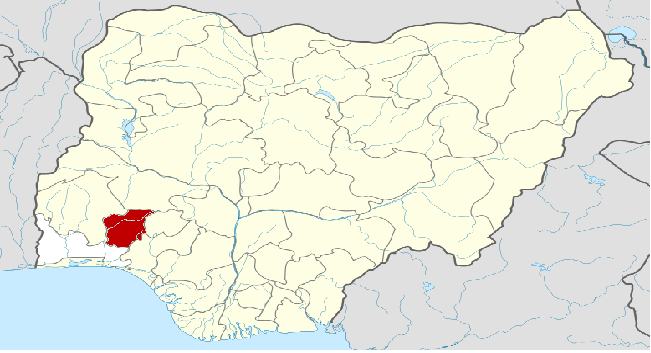 Workers in Osun State under the aegis of Association of Senior Civil Servants Of Nigeria (SCSN), Osun State branch and Trade Union Congress (TUC) on Tuesday took to the streets of Osogbo the State capital to demand from the  payment of outstanding salaries.
The protesting workers who were seen carrying placards with various inscription like "Pay our salaries", "Our members are dying of hunger".
Other inscriptions showed that their demands were centred on the non-payment of outstanding salaries owed by the State government, regularisation of the contributory pension scheme.
It also includes non-release and Implementation of promotion of officers since year 2013 and non-payment of pension arrears to workers who resigned when the contributory Pension Scheme was introduced.
The spokesperson for the group, Comrade Akinyemi Olatunji, stated that if the state government failed to meet their demands, the workers would continue the action.
A spokesperson for Osun State Government, Semiu Okanlawon, said, "although the government recognises the right of the workers to seek for the payment of their entitlement, the non-Payment of salaries running to about four months is due to the economic situation of the country which had affected the State allocation adversely".
He appealed to the workers to exercise patience and bear with the government, with the hope that the State Government is mostly concerned about their welfare and would find a lasting solution to the issues raised soon.