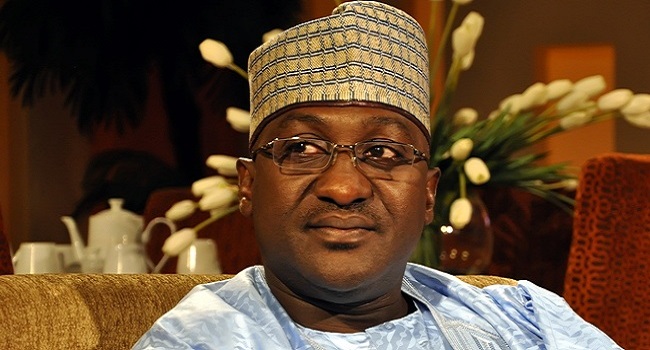 The Nigerian Government says there is no evidence, suggesting that the militant group, Islamic State, is operating in Nigeria.
The Coordinator of the National Information Centre, Mr Mike Omeri, told reporters on Wednesday, that the attempt by the Boko Haram insurgents to seek assistance from ISIS, was a confirmation of the kind of pressure the group was receiving from multi-national forces.
Mr Omeri appealed for support from Nigerians in the fight against the Boko Haram, noting that so far, 36 towns had been reclaimed from the insurgents.
An Act Of Desperation
Mr Omeri had on Tuesday described Boko Haram's pledge of allegiance to the Islamic State group as a sign of weakness and a result of pressure on the Jihadist militants by the Multi National Joint Task Force (MNJTF).
Mr  Omeri said the pledge was "an act of desperation and comes at a time when Boko Haram is suffering heavy losses".
The Islamists' leader, Abubakar Shekau, made the announcement in an audio message on Saturday night.
"Troops from Nigeria, Cameroon, Chad and Niger have claimed a series of successes against the militants since last month, pushing them out of captured territories in northeast Nigeria", adding that "Boko Haram is on the way to being eliminated.
"No foreign extremists can or will change this fact –- as long as the Nigerian military continues to receive cooperation and commitment from its citizens and allies.
"There will be no Islamic State in Nigeria, the only state that will exist is the united Federal Republic of Nigeria.", he said.