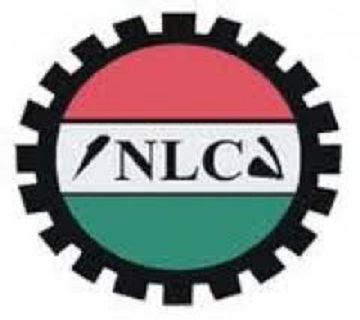 The Nigeria Labour Congress have reconvened in Abuja to hold last month's elections which ended in a deadlock following allegation of bias against officials of the election committee.
This time around, former officials of the union, who are now politicians, were on hand to supervise the rescheduled elections
As the time of this report, voting exercise was peaceful while members of the union who protested against the procedure in February were satisfied with the process.
The election of a new national executive of the Nigeria Labour Congress (NLC) in February, had ended in chaos in Abuja on February 12.
Aggrieved delegates were caught on Channels Television camera smashing and emptying ballot boxes with ballot papers flying on the floor of the International Conference Centre.
The workers alleged that the ballot papers were designed to favour one of the candidates vying for the President of the union.
Candidates in the failed elections of the Nigeria Labour Congress (NLC) accused the union's credentials committee of compromise and lack of diligence, which they said led to the irregularities that botched the elections.
The NLC leadership later re-scheduled the election for March 12 after meeting behind closed doors for about 10 hours six days after the aborted exercise.
The meeting was mediated by former labour leaders, including Hassan Sunmunu, Ali Ciroma and Governor Adams Oshiomole of Edo State.