Lagos Sanitation: Court Nullifies Movement Restriction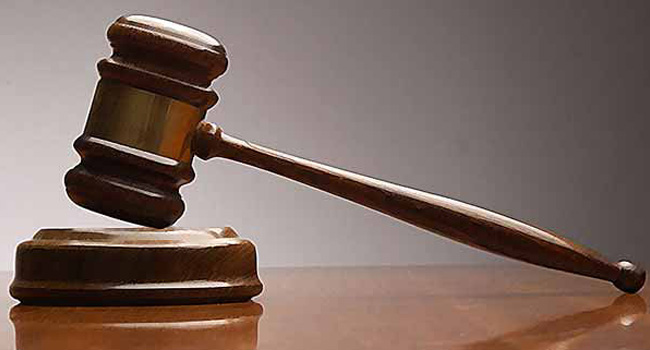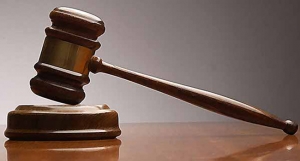 A Federal High Court in Lagos has proclaimed as unlawful, the restriction of citizens' movement during the environmental sanitation exercise that is been observed in Lagos every month.
The preceding judge of the Federal High Court, Justice Mohammed Idris, ruled on Monday, that such restraint of movement, in the name of sanitation, amounted to an infringement of the "citizens' right to personal liberty and freedom of movement" protected by sections 35 and 41 of the Nigerian Constitution.
However, he nullified the power of the Lagos State Government and its agencies to arrest any citizen found moving, when the environmental sanitation exercise is being observed.
The environmental sanitation exercise is being observed from 7:00am to 10:00am on the last Saturday of every month in Lagos State.
Movement is been restricted in all parts of the state and violators are arrested and prosecuted by the state enforcement agencies.