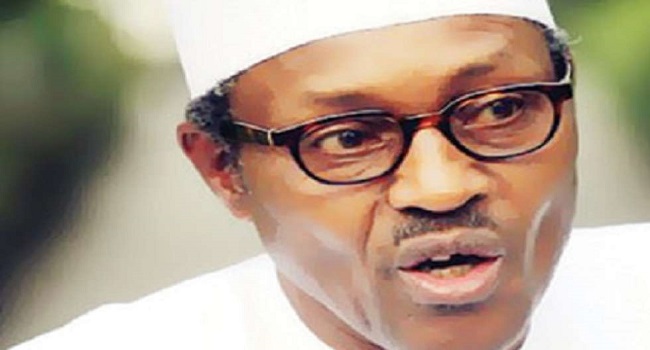 The presidential candidate of the All Progressives Congress (APC), General Muhammadu Buhari, has appealed to the Igbo community in the north and the Federal Capital Territory (FCT), Abuja, to support his efforts to rescue Nigeria from economic collapse.
Addressing leaders of the Igbo community in Abuja on Friday, General Buhari said the rescue mission of the APC would be a success "if Nigeria experiences free, fair and credible elections at all levels".
General Buhari criticised the dwindling purchasing power of many Nigerians saying the continuous impoverishment of many Nigerians does not augur well for the nation.
The presidential election may be just a few days away, but the presidential candidate of the APC has continued to seek the support of Nigerians to win the elections.
General Buhari also bemoaned Nigeria's economic situation.
The leader of the Igbo group asked Nigerians, who desire change to support General Buhari's aspiration.
The chairman of Eze Udo in diaspora, Dr Uche Egenti, stressed the need for politicians to advise their followers to shun violence, saying "the Igbos are not prepared for another war".
With a tone of finality, the APC National Chairman, Mr John Oyegun, said he was optimistic that his party would win the presidential election.
The APC meeting with leaders of the Igbos in the north and the FCT was aimed at cementing the relationship between them and the presidential candidate of APC in order to ensure peaceful elections.
Nigeria's elections have been scheduled for march 28 and April 11.