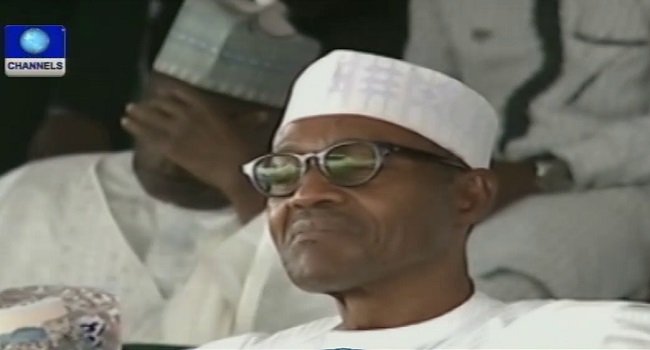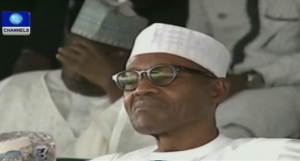 The presidential candidate of the All Progressive Congress (APC), General Muhammadu Buhari, has urged Nigerians to go out en masse and vote in the forthcoming general elections.
General Buhari made the demand at the APC grand rally for the north-central zone held in Lafia, the Nasarawa State capital.
Also at the event, Nigerians were reassured that the APC's presidential candidate would not Islamise Nigeria, but would rather, if elected, create jobs and provide enabling environment for the nation's economy to thrive.
"By the grace of God, if APC wins the election next week, we will fulfill our election promises.
"Every one of you should prepare, no matter the frustrations, to go and make sure you vote," General Buhari said.
The Governor of the state, Tanko Al-makura, expressed optimism that the APC's presidential candidate had bright chances of winning throughout the north-central zone.
"General Muhammadu Buhari has had a track record. He has a pedigree, the kind of pedigree and values that this country needs to move forward," Governor Al-makura said.
Another leader of the party, Audu Ogbeh, told the supporters that General Buhari had Christians working for him and that they were doing so because "he is not a fanatic".
The party also held a grand rally in Yobe State and had a large turnout of the party's supporters.