Rivers APC Calls Deputy Governor, Ikuru 'Traitor'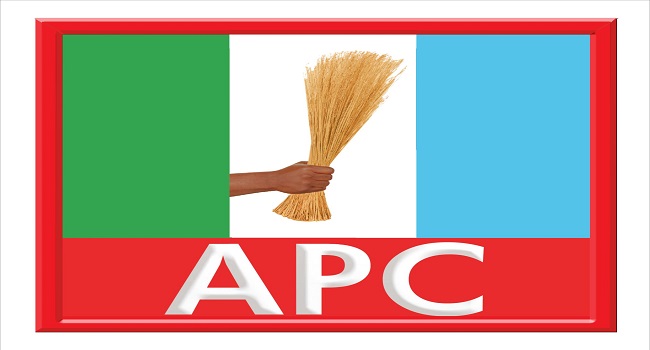 The ruling party in Rivers State in south-south Nigeria, the All Progressives Congress (APC), has called the Deputy Governor, who defected to the Peoples Democratic Party (PDP) on Sunday, a traitor.
Addressing reporters after the Deputy Governor, Tele Ikuru, announced his defection to the PDP, the chairman of the APC in Rivers State, Davies Ikanya, said Mr Ikuru's exit will not affect the political fortunes of the party in the forthcoming elections.
The party said his exit was not a surprise as he had always been a PDP member.
Mr Ikanya insisted that Mr Ikuru was not a major stakeholder in the APC, saying he "has been wining and dining with the opposition, which was why the APC refused to give him a major role".
He described the Deputy Governor as not having the interest of any party at heart, as he was serving his personal interest.
"From inception, we in APC never believed that he was in the APC. After the Governor declared for the APC, it took quite a while for Mr Ikuru to declare for the APC," Mr Ikanya said.
The Deputy Governor had declared his defection on Sunday, six days to the general elections.
In an address entitled "A Call On The Conscience Of The People of Rivers State", the Deputy Governor said the address was delivered out of the fullness of his heart.
He said: "Ever since, as the true nature and motives of APC are unveiled, I have continued to twist and turn in extreme mental and emotional agony.
"The more I struggle to belong, the more the Rivers man in me rejects the APC".