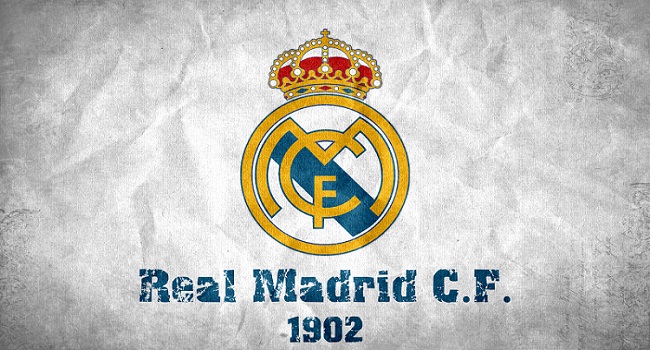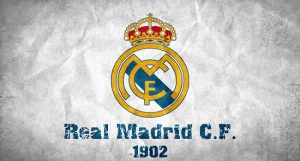 Real Madrid has said they will take legal action against any fans found to have attacked players' cars, including that of Wales international, Gareth Bale.
The club, in a statement on Monday, said that they would take any applicable legal action against the individuals responsible for the attack.
Real Madrid noted that one club member had been suspended pending an investigation.
The club added it had already identified the individuals responsible for what it called "aggressive and violent actions against several of our players".
Real Madrid players Gareth Bale and Jesé Rodríguez were allegedly attacked by their own fans outside the club's training base, following their 2-1 El Classico defeat to FC Barcelona at the Camp Nou on Sunday.
After the team arrived back in Madrid on Sunday night, two fans repeatedly struck the cars of the two forwards as they refused to stop their cars to speak to them outside the Valdebebas training complex, according to images captured by Spanish television channel, Cuatro.
After looking threatening in the first half, in which he scored a correctly-disallowed goal, Bale was largely anonymous after the break, touching the ball just 16 times, including a shot that he dragged badly wide.
Jesé came on as a substitute in the 80th minute and was unable to help Madrid score a late equaliser.
Shortly after the fans vented their anger at Bale and Jesé, Sergio Ramos confronted the supporters asking "What's the matter? Do you think that's the right attitude?" The Spanish also commented that Real Madrid's players had "left everything on the pitch".
The defeat has left Real Madrid four points behind FC Barcelona at the top of La Liga with just ten league games left.