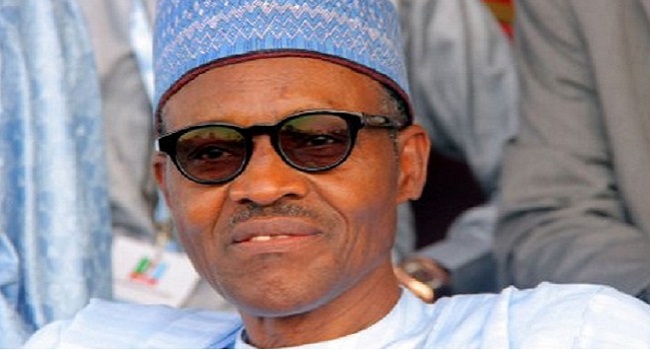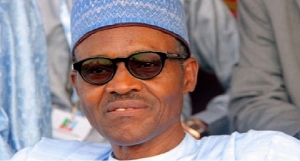 The Federal High Court in Abuja has adjourned hearing in all cases questioning retired General Muhammadu Buhari's eligibility to contest in the 2015 presidential elections, to the 22nd and 23rd of April.
The court also dismissed the application filed by two other parties one Ebunoluwa Adegoruwa, a human rights activists and another Chukwuma Ochu seeking to be joined in the suit.
Trial judge, Justice Adeniyi Ademola said the applicants are no more than meddlesome interlopers seeking to waste the time of the court and as such their applications concerning Buhari's eligibility are frivolous and is thereby struck out.
The two parties before the court had approached the court to be joined as defendants in the suit.
While Mr Adegoruwa premised his application on the grounds that he is a pro-democrat who wants to ensure that all parties are granted equal rights, Mr Uwa told the court that his application is on the grounds that General Buhari is his candidate in the 2015 presidential elections and if he is disqualified he will be disenfranchised.
Buhari's eligibility to contest in the forthcoming elections has been a bone of contention since he emerged the All Progressives Congress' candidate.
On March 19, the court reserved ruling till  March 23 to decide whether it has jurisdiction to hear the suit filed by one Chukwuwike Okafor and Donald Daunamigba challenging Buhari's eligibility to contest the 2015 general elections.
At the resumed hearing of two suits filed by Chukwunweike Okafor and Donald Daunamigba, their lawyer Mike Ozekhome (SAN) told the court that he had received a number of preliminary objections and applications for joinder in the suit.
He, however, asked the court for accelerated hearing in view of the fact that the general elections are barely a week away. According to him the court should consolidate all applications in the suit and decide on it, together with the substantive suit.
On March 24, the court ruled that all pending applications and the originating summons would be taken together in the suit challenging Buhari's eligibility in the forthcoming March 28 presidential election.
Counsel to the plaintiff, Mike Ozekhome, who replied on point of law, argued that the parties seeking to join are interlopers and he canvased for accelerated hearing.
While counsel to the APC, Lateef Fagbemi, faulted Ozekhome's position, he maintained that the mode of service on his client is faulty, stating that the court lacked the jurisdiction to entertain the suit.
Counsel to Muhammadu Buhari , Mr Abubakar Malaki, also aligned with the position of the APC.
After listening to all parties, the presiding Judge, Justice Adeniyi Ademola, fixed the 25th of March to rule on the application for joinder.‎‎