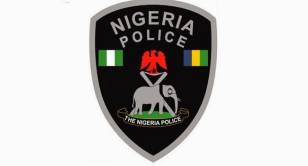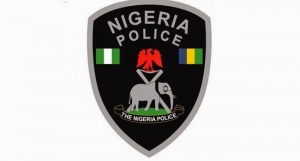 Ahead of Saturday's presidential election, the Zamfara State Police Command has assured indigenes of the readiness of the Nigeria Police Force and other relevant security agencies to provide effective security and ensure smooth and orderly conduct of the election.
The State Police Commissioner, Mr Femi Ogunbayode in a statement issued on Friday, called on residents not to panic, and go about their lawful duties as the Command had enough men on ground to safeguard their lives and property during the polls.
He said, his men have already been deployed to all the nooks and crannies of the State, including entry and exit points to ensure the State is safe during the election.
Mr Ogunbayode warned all trouble-makers and anti-social elements to stay away from Zamfara State throughout the period of the election as the "Police would not hesitate to arrest and prosecute any person, no matter how highly placed in society, who flouts the law or causes a breach of the peace".
The Commissioner also appealed to political parties, their candidates and supporters to conduct themselves in orderly manner during the polls.
The statement further warned residents to respect the restriction order, issued by the Inspector General of Police, Mr Suleiman Abba, during the period of the election, stating that only those on official duties would be allowed to move around on election day.