Edo Declares April 1 Public Holiday To Celebrate Buhari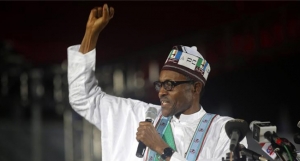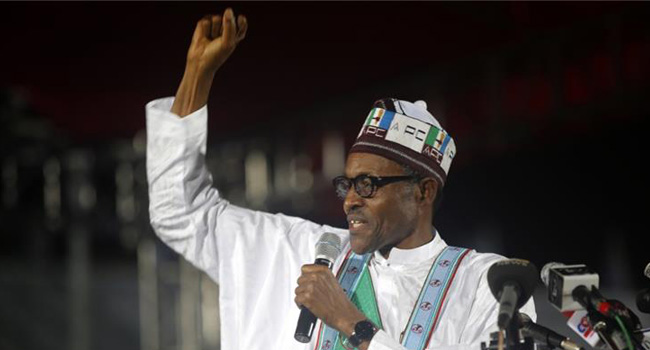 The Edo State Government has declared Wednesday, April 1, 2015, a work-free day in the state to celebrate the "victory" of General Muhammadu Buhari, the candidate of the All Progressives Congress (APC), in the 2015 Presidential election.
The declaration by the Edo State Government was made ahead of the official declaration of the winner by the Independent National Electoral Commission (INEC).
The result of the presidential election from Borno State was still being expected, although General Buhari had taken a clear lead at the time.
Meanwhile, the Edo State Governor, Adams Oshiomhole, has invited the people of the state to a victory party which would hold on Wednesday, at the Oba Ovoranmwen Square, Benin, the state capital.
Top artistes, including Davido, Patoranking, Osayomore Joseph, Young Bolivia, among others, would perform at the party to celebrate General Buhari's victory.