Balarabe Musa Urges Buhari To Form Government Of National Unity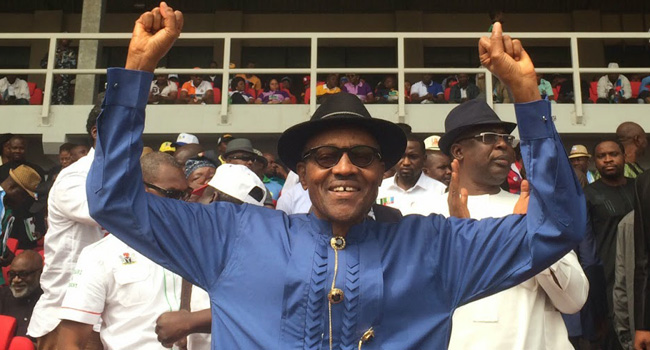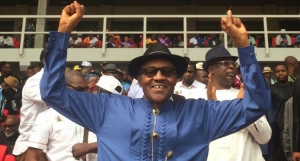 The former Governor of Kaduna State, Balarabe Musa, has urged the president-elect,General Muhammadu Buhari, to be magnanimous in victory and consider forming a government of national unity that will involve all parties for national integration and development.
In an interview with Channels Television, Mr Musa noted that, instead of the usual winner takes all system, General Buhari should bring members of other political parties into his government and also carry all the zones along in the distribution of infrastructure and appointment, irrespective of how each of the zones voted.
He added that, the unity government if formed, would not only douse the acrimony that characterized the electioneering campaigns, but would also assist the government in power to effectively deliver on its promises.
The former Kaduna State Governor, while describing the election as relatively credible, expressed doubt that the incoming All Progressives Congress (APC)  government would be different from the current Peoples Democratic Party (PDP) administration.
According to him, members of both political parties are the same and do not have the interest of Nigerians at heart.
Mr Musa also commended President Goodluck Jonathan for conceding defeat and congratulating the winner, General Buhari.