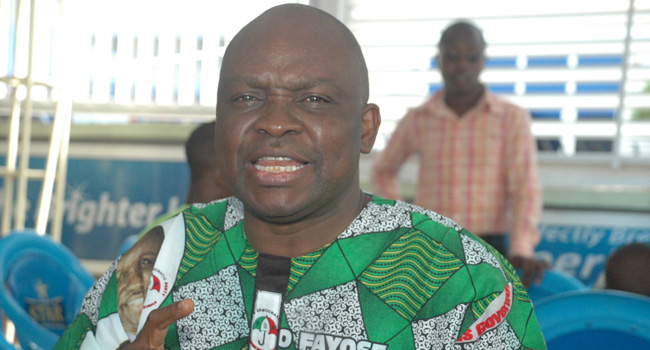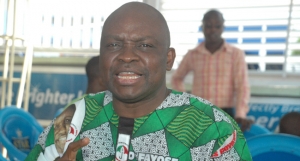 The Ekiti State Governor, Mr Ayodele Fayose, as a result of the forthcoming Easter celebration, has ordered that the 7:30pm to 6am curfew imposed on the State, be lifted.
Governor Fayose, who urged Christians in the State to celebrate Easter peacefully, assuring them that all security agencies in the state have been placed on alert, to respond swiftly to any security breach during and after the Easter celebration.
According to a statement issued on Thursday by the Governor's spokesman, Lere Olayinka, the governor described Easter as the most important event of the Christian faith.
The Will Of God
The statement read: "Easter, being the most important event of the Christian faith, must be celebrated in an atmosphere of freedom, peace and joy".
"It is on this note that the 7:30pm to 6am curfew declared on Tuesday is lifted so as to allow Christians in the State the celebration of Easter without any hindrance.
"It is my expectation that in this season of renewal, we will all rejoice in Christ's rising, draw strength and inspiration from His example, and remember that in the end, even death itself will be defeated," the Governor said.
Governor Fayose had earlier stated that the curfew imposed on Tuesday, was to prevent violence that might arise after the declaration of the final results. He said that the election result was the will of God, which, he said, must not been seen as a victory or loss for any political party.