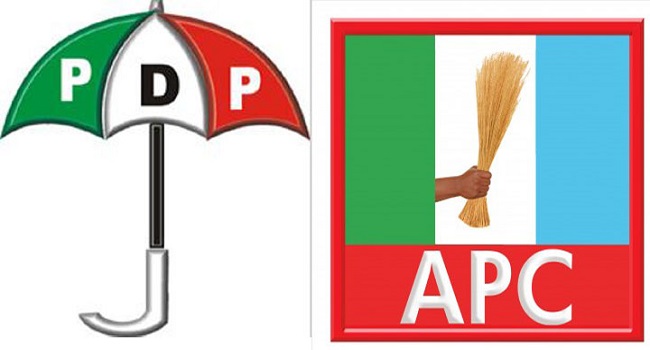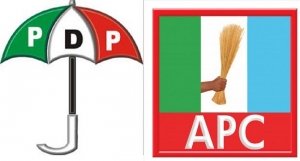 The Lagos State chapter of PDP has raised an alarm that the APC has devised plans to rig the Lagos governorship election and even resort to violence if not declared winner of the election.
According to the Lagos PDP Spokesman, Taofik Gani, the party's intelligence report revealed that the APC has recruited thugs and some persons to impersonate youth corpers, security agents and INEC staff in order to manipulate the elections in favour of the APC.
"These persons will wear the uniforms of youth corpers, various security agents and be present as INEC electoral officers.
"The APC has concluded plans to deploy these impersonators to identified polling units where the official INEC officers, security agents and youth corpers will be compromised to concede their functions.
"Some official officers for the elections will not even appear at their units to allow the impersonators function as electoral officers," he said.
The Lagos PDP has called on INEC, security agencies and the NYSC to paste the names of the officers for each polling unit at the said polling units to prevent the planned impersonation.
"As a party, we have trained our agents to be vigilant and any manipulation at polling units or at any stage of the process shall be repelled."
The party has also announced the declaration of support by 13 political parties and other groups.
"In the last four days, we have received 13 political parties and many groups who have pledged their supports for PDP in the coming elections. Of significance is the declaration of support by the Lovers of Raji Fashola (LORAF)," Mr Gani added.