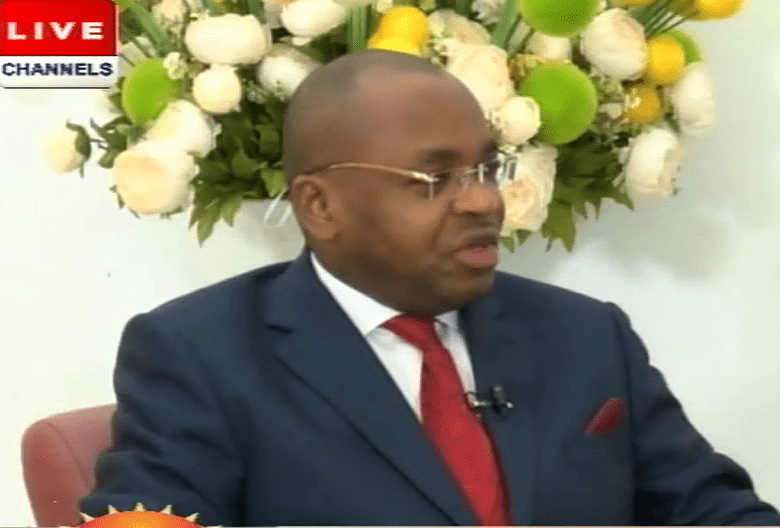 The governorship candidate of the Peoples Democratic Party in Akwa Ibom State, Mr Udom Emmanuel, says the call for the cancelation of elections in the state is a defeatist approach that does not reflect the true state of things.
In a telephone interview with Channels Television on Saturday after the elections in the state, Mr Udom said the election process was peaceful.
He said that the call for cancelation based on claims of violence in the state should not be welcomed, as the pockets of issues were not enough for cancelation of the election results.
"In Akwa Ibom, we have a very large number of voters. I am not saying that there were no pockets of issues here and there, but it is not the way it is being analysed at all.
"People came out. They were orderly. The voting was good and peaceful.
"We have gotten reports from the 31 local government areas of this state.
"Apart from those pockets of people getting anxious here and there. Immediately they started accreditation, everywhere went peaceful," he said.
"Defeatist Approach"
Mr Emmanuel further expressed surprise that people could call for the cancelation in Akwa Ibom.
"People are calling for cancellation and writing that there are crises in Akwa Ibom. Things are not the way it is being reported.
"We don't like this defeatist approach with people running to the studio to start crying foul.
"We had a very peaceful election. Things are not the way people are reporting it. People should wait for the result to be announced," the PDP governorship candidate stressed.