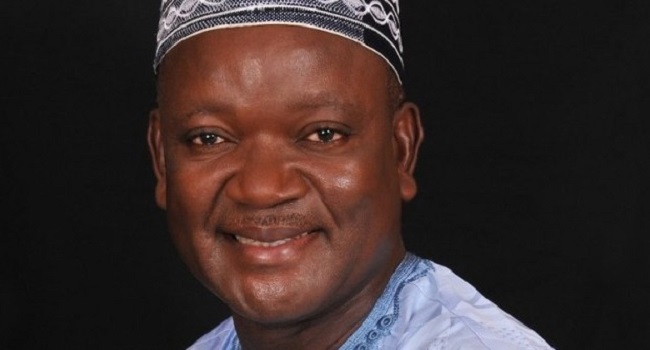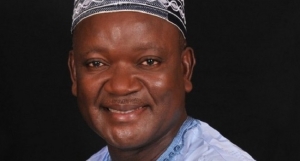 The candidate of the All Progressives Congress in Benue State, Dr Samuel Ortom, has been declared the winner of the governorship election held in the state.
Announcing the result in Makurdi the Benue State capital, the Returning Officer, Professor Hayward Mafuyai, said that Dr Ortom who has been declared the governor-elect polled 422,932 votes as against PDP's Terhemen Tarzoor who polled 313,878 votes to emerge runner-up.
With the announcement and collection of the result by the party agents, the representative of the Peoples Democratic Party emulated President Goodluck Jonathan by reading the congratulatory message of Mr Terhemen Tarzoor, who came second in the contest.
In the speech read by the Director of Administration and Finance of the Tarzoor Campaign Organisation, Dr Cletus Tyokyaa, the Peoples Democratic Party congratulated the governor-elect for his victory at the polls but expressed reservations about the conduct of the elections in the state.
The agent of the All Progressives Congress, Joe Ikyaagba, expressed satisfaction with the outcome of the election and promised the people of the state that the governor-elect would take them out of poverty.
The party officials and security agents waited through the night for the arrival of results at the collation centre at the headquarters of the Independent National Electoral Commission in Benue State.