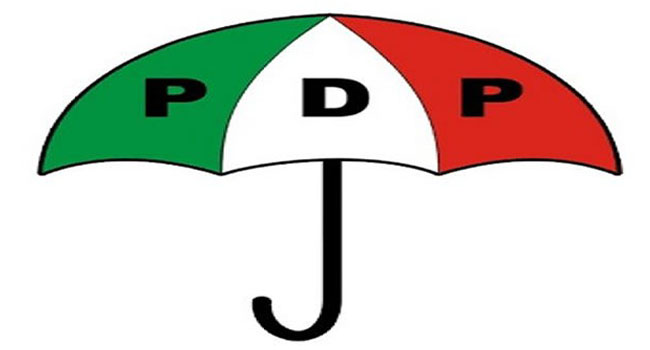 The Peoples Democratic Party (PDP) in Edo State says it intends to challenge the results of the just concluded general elections at the elections petitions tribunal.
While briefing reporters on Tuesday in Benin City, the Edo State capital, the chairman of the PDP in the state, Mr Dan Orbih, said the PDP would remain "the viable opposition party that is determined to give the people an alternative platform for political expression".
The party declared that it was prepared for the governorship election in Edo State which would be held in 2016.
In the just concluded National Assembly and House of Representatives elections in the state, the PDP won only three constituencies in Edo State, with two Senators-elect, five House of Representatives members and three House of Assembly members.
The party chairman in the state said the party could have won more seats in the elections, hence the insistence that the party will challenge the results of the just concluded elections at the elections petition tribunal to prepare ahead of the governorship race.
According to the party, the race for the governorship election in the state had started.
"The PDP is not deterred and is prepared to be the viable opposition in the state," Mr Orbih said.
The elections may be over but in Edo State, Orhionmwon Local Government Area has remained a hot bed.
The electoral body had cancelled elections held in the local council, with another election rescheduled for Saturday in Orhionmwon Constituency Two.
The PDP also said it was prepared for the Saturday's election.