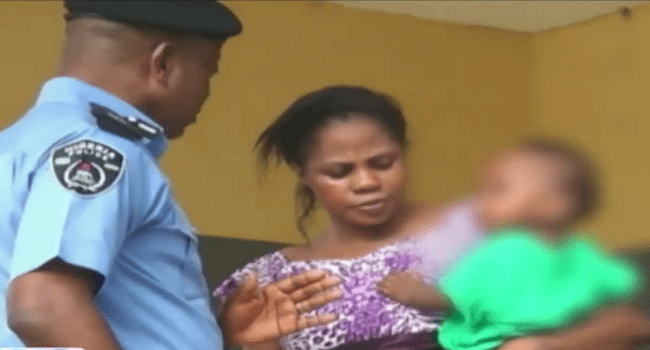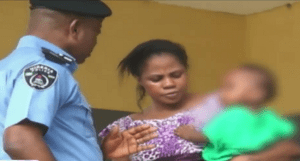 An online portal, OLX, says the kidnap of  three children by an agent that the Orekoya family had met through the online portal was an 'unfortunate situation'.
The three missing children were found on Wednesday in Lagos State where they were taken hostage.
In a statement made available to Channels Television's correspondent, Shola Soyele, OLX said "it is an online classified site that brings buyers and sellers together to promote trade. The site takes steps to moderate and review all ads but does not participate in the negotiations between buyers and sellers as Transactions are performed directly between both parties".
The country manager of OLX Nigeria, Lola Masha, who signed the statement, said the company had, in all its marketing campaign, continuously urged its users to take necessary precautionary checks when using the site.
OLX also urged its users to help kick out bad players by reporting any dubious activity or user on the site for immediate action.
The three missing children of the Orekoya family kidnapped by their nanny, have been found in Lagos State where they were taken hostage.
In an interview with Channels Television, police sources revealed that the kidnappers, faced by immense pressure the incident had generated, abandoned the children in Shasha area of Lagos State, Nigeria's south-west region.
The children were immediately taken to an anonymous hospital for observation and are in the process of being re-united with their parents.
The police have urged the public to contact them before employing persons that would have access to their homes for adequate profiling.