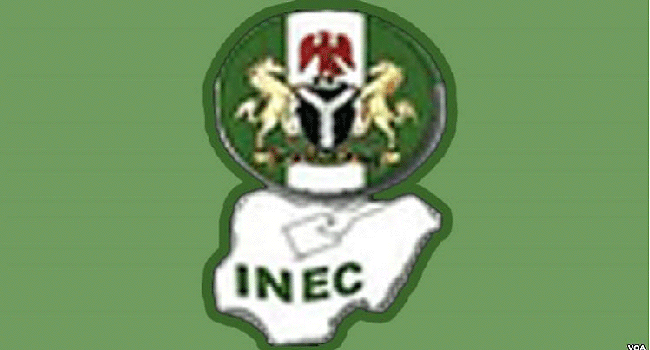 The Independent National Electoral Commission (INEC) says it is set for the conduct of the inconclusive state assembly election in Orhiomwom constituency 2.
The election would hold on Saturday, April 18 in Edo State.

The elections in the constituency was declared inconclusive by the Returning Officer because the margin of lead between the two leading candidates in the poll was 1,421 while the number of registered candidates in the four affected wards was 4,813
The Resident Electoral Commissioner (REC), Mike Igini, while briefing staff of the commission selected for the exercise, said INEC has put everything in place to ensure a smooth conduct of the remaining polls in the area.