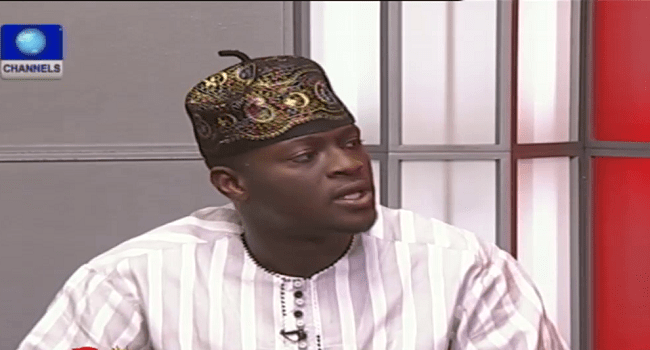 The candidate of the Peoples Democratic Party, who contested for the Lagos State House of Assembly in Kosofe Constituency, Moyo Ogunlewe, says he will challenge the result of the election in court.
After the elections were held on April 11, Bayo Oshinowo of the All Progressives Congress (APC) was declared the winner by the Independent National Electoral Commission (INEC).
Mr Ogunlewe said there were irregularities noticed by his agents at different polling units won by his opponent.
According to him, some ballot papers meant for polling units in Amuwo-Odofin were used in some polling units in Kosofe Constituency, an act that is against the rules of the process.
"There was a lot of crisis in the morning. Two bundles of ballot papers were missing.
"When we discovered that the ballot papers were missing we raised an alarm and the INEC official, who also confirmed that the bundles were missing, said she would sign on all the available papers before they would be used to ensure that no other ballot papers would be used again.
"When we got to the polling units and peoples started voting, we discovered that the papers were not signed as promised," Mr Ogunlewe said.
He further stated that he had gathered his evidences and would present them at the tribunal, expressing optimism that he would win the suit.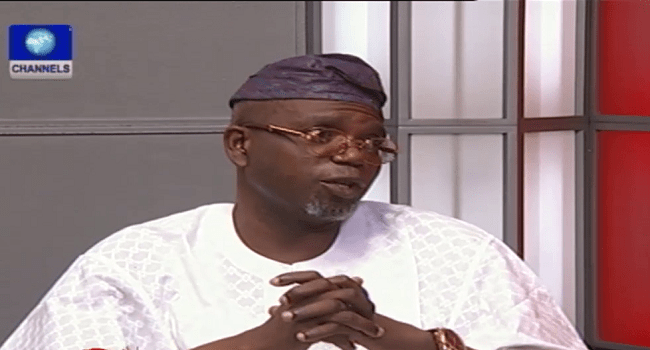 However, a member of the APC, Mr Fatai Gbadebo, said he voted in Kosofe constituency and insisted that the candidate of the APC won the election.
He claimed that there was no form of rigging or manipulation in the area and dismissed claims that ballot papers meant for Amuwo-Odofin were used in some polling units.
"To the best of my knowledge, there was nothing of such that happened. They had their men on ground at the local government headquarters where the papers were distributed to various wards.
"Why did their men not raise any alarm when they detected that at the distribution point?
"We were on ground when the election commenced. We were showed the ballot papers before the commencement of the election," he said.