Amosun Seeks Proper Monitoring Of Petroleum Pipelines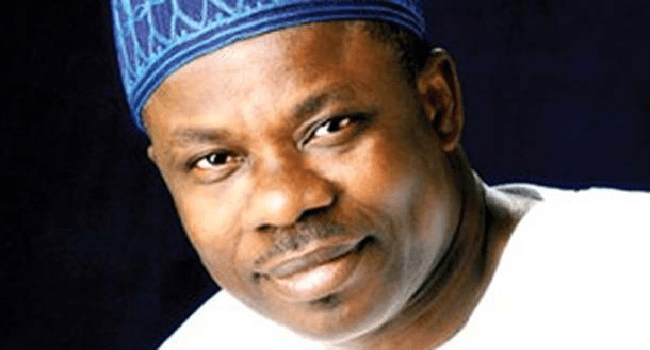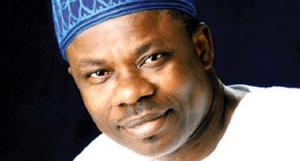 The Ogun State Governor, Ibikunle Amosun, has asked the Nigerian National Petroleum Corporation (NNPC) and other authorities to adopt proactive measures  that would end pipeline vandalism.
Governor Amosun told reporters at the site of a vandalised pipeline in Ogere, in Ikenne Local Government area of the state that the NNPC should be held responsible for incidents of pipeline vandalism, which he said had cost Nigeria billions of Naira, with loss of lives and properties.
He was in Ikenne for an assessment of a vandalised petroleum pipeline that had caught fire after vandals attempted to steal petroleum product from it.
Officials of the Ogun State command of the Nigeria Security and Civil Defence Corp (NSCDC) said they got a tip-off that vandals were at the site and that there were signs of fire outbreak.
Although no arrests were made, the spokesman for the NSCDC, Mr Kareem Olanrewaju, said the officials of the security agency contained the fire. He said the situation would have been worse but for the prompt response of the command.
A team of the NNPC maintenance department is reported to have visited the site of the vandalised pipeline to effect repairs.
The Governor called for a proactive measure by authorities concerned to ensure an end to cases of pipeline vandalism.  He promised to provide needed cooperation and assistance required.
Governor Amosun was accompanied through the rough road by the State Commander of the NSCDC where he (governor) alleged culpability by  the NNPC.
The Governor suggested  harmonious relationship between the NNPC and Governors of States where the pipes were located and the Nigerian National Petroleum Corporation, as a measure towards providing protection for pipelines across the country.