Insurgency Victims: Catholic Bishops Kick Against Mass Abortion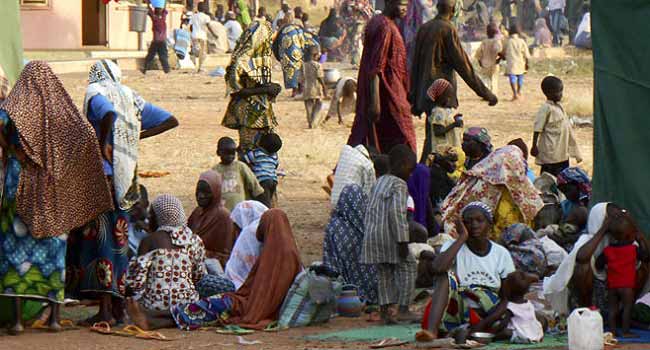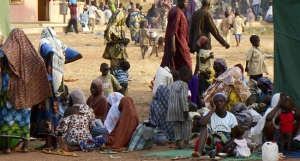 The Catholic Bishops Conference of Nigeria (CBCN) has kicked against calls for mass abortion for some of the pregnant women rescued from the terrorist group, Boko Haram.
Addressing a news conference in Abuja on Monday, the Chairman, Health Committee of the CBCN, Most Reverend Anselm Umoren, said the life of every baby was distinct from that of the parents.
He insisted that aborting such children amounted to visiting the sin of the terrorists, who impregnated the women, on the innocent children.
Reverend Umoren added that the trauma of sexual assault and rape was enormous and that the Catholic Church in Nigeria was prepared to provide some measures of support to accelerate the healing, rehabilitation and resettlement of the victims, for them to be reintegrated into the society.
Nigerian troops making efforts to clear terrorists from Sambisa Forest in Borno State, north-east Nigeria, rescued women with children and some others impregnated by members of the terrorist group who had taken them hostage months ago.
Counter-terrorism operations have continued in the north-east region with the support of troops from neighbouring countries.