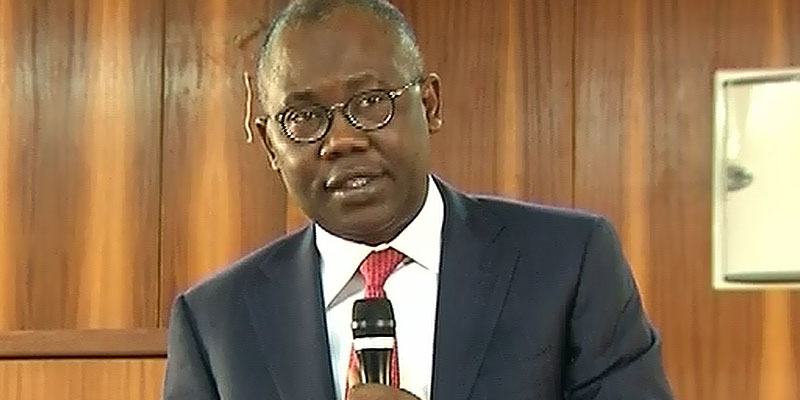 Nigeria's Minister of Justice and Attorney General of the Federation has presented the Administration of Criminal Justice Act to the public.
The Act presented on Tuesday came 10 years after the conception of a law to harmonise the administration of criminal justice.
Mr Mohammed Adoke said the law, which was passed by the National Assembly in May and approved by President Goodluck Jonathan, is in fulfillment of the reform agenda of the current administration and a response to the justice sector and Nigerians for better laws.
He said the new laws would bring Nigeria closer to global best practices in the administration of criminal justice.
The need to reform the administration of criminal justice in Nigeria was conceived in 2003. More than a decade after, the law is now a reality.
It is for this reason that the members of the bar, bench and politicians gathered on Tuesday to celebrate the public presentation of the laws.
Before the presentation, Mr Adoke explained that the new laws, as expected, would enhance criminal justice delivery in Nigeria.
Speaking on behalf of the Nigerian Bar Association, the Secretary General of the association, Afam Okeke, stressed the need for mechanisms to be put in place to ensure that the law works.
A representative of the Nigeria Prison Service commended the development.
The laws are as good as they should be on paper, but remain to be seen if they would be translated into action in a nation that has a history of poor implementation of laws and policies.