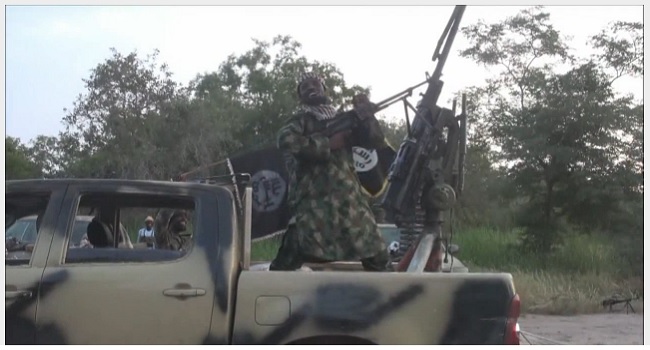 The Egyptian government has promised to collaborate with the administration of President Muhamadu Buhari in the fight against the Boko Haram terrorists and to strengthen business relationship between the two countries.


Addressing reporters in Abuja during a press conference on Saturday, the Egyptian Foreign Affairs Minister, Mr Shoukri Sameh, who also represented his President during the Nigeria's Presidential inauguration, said that he was convinced that the new government would respond to the needs of Nigeria and also project African interest.
According to Mr Sameh, both Nigeria and Egypt have common challenges and interests which stronger relationship between both countries could address.
Egypt is one of the countries that have declared their support for the new administration in the fight against the Boko Haram.
Shortly after the inauguration of the Nigerian President on Friday, the UK Foreign Secretary, Philip Hammond, said his country was ready and willing to help in the fight against the terrorist group.
Nevertheless, President Buhari in his inauguration speech said: "Boko Haram is a typical example of small fires causing large fires," reiterating his commitment to ending the over five years insurgency in the oil-rich nation's north-east.