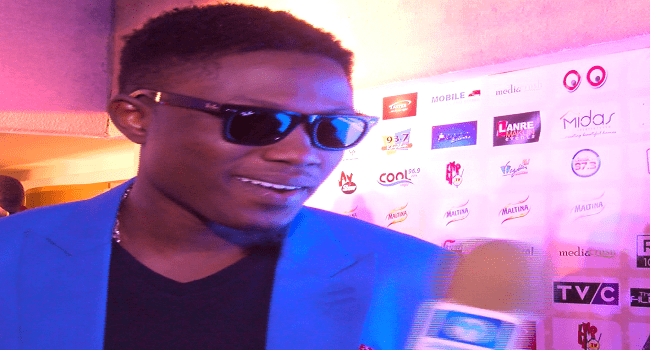 Nigerian rapper, Vector Tha Viper teams up with award winning Ghanaian rapper, Sarkodie in a second remix of his hit song, King Kong.
With a previous remix featuring fellow celebrated rap artists, Phyno and Reminisce, Vector like a king decided to further stun his fans with this new remix.
The new remix has an infusion of strong rhythmic rap flow from Sarkodie and also features Ugo, Project Fame season 7 finalist on the bass guitar.
"I decided to have two remixes for this song so as to delight my fans with different renderings of the same song", said an excited Vector. "As you know, this is one of the few songs in Nigeria that two remixes have been done for and this ability to bring different artistes on board the same song goes to show the quality of the song."