Central Bank Marks World Environment Day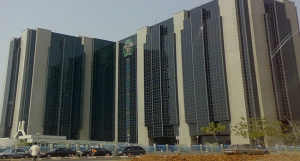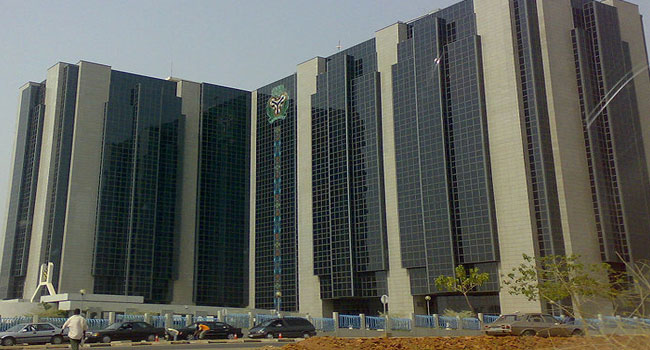 The Central Bank of Nigeria (CBN) has joined the rest of the world to mark the World Environment Day.
The Governor of the apex bank, Mr Godwin Emefiele, said that the celebration is in compliance with the Central Bank's commitment to the sustainable banking principles for which it is a signatory.
He says the bank is committed to preserving and efficiently managing resources through banking and non banking practices that would have a positive impact on the environment.
The Special Adviser to the Bank on Sustainable Banking, Aisha Usman-Mahmood, explained that besides practices in the apex bank that are environment friendly, the bank has also monitored compliance in other financial institutions.
According to her, incentives have been attached to the practice in order to encourage the banks to sustain the practice.
The Nigerian sustainable banking principles is a set of principles adopted by the Central Bank of Nigeria and other financial institutions in the country to contribute their quota to the protection and preservation of the environment.
Top officials of the Central Bank, including the Governor of the bank planted trees to commemorate the day.