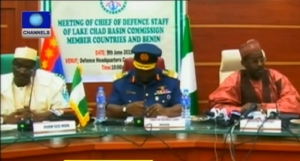 The Multi-National Joint Task Force (MNJTF) will require $30 million in the next one year to reduce terrorism in Nigeria's north-east and neighbouring countries to its barest minimum, an official of the Lake Chad Basin Commission (LCBC) said on Wednesday.
At the end of a two-day meeting of the Ministers of Defence and top military officials of the LCBC, the Executive Secretary of the commission, Mr Sanusi Abdullahi, told reporters that more funding was needed to adequately equip the military in the war on terror.
Mr Abdullahi said the global security threat, as a result of the activities of the Boko Haram terrorist group, was very high and had led to instability, underdevelopment and untold hardship of citizens of the region.
He expressed optimism that the recent successes recorded by the joint operations of the task force would bring the insurgents to their knees.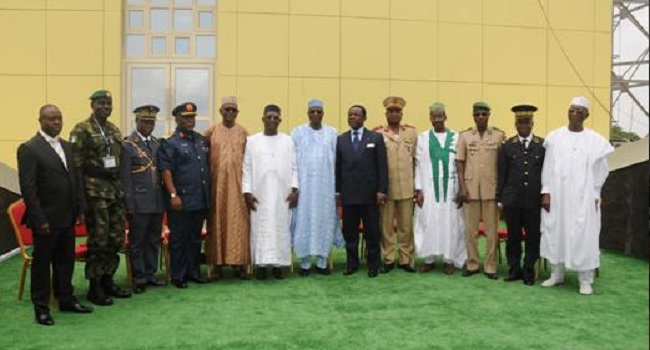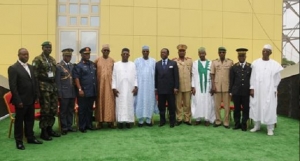 The Executive Secretary, however, stressed the need for redoubled efforts by members of the Lake Chad Basin Commission to permanently root out Boko Haram.
The commission is meeting to work out the processes for the operationalisation of the strategic directive for the immediate take off of the combined operation of the modified version of the MNJTF in the campaign against terror in the region.
At the end of the meeting, the report will be submitted to the Heads of government of the member countries to decide whether the MNJTF will be operationalised or not.
The meeting is preparatory to the Extra-Ordinary Summit of Heads of State and Governments of the LCBC member countries in furtherance of the multilateral discussion on counter terrorism operations in the sub region.