NEMA Intervenes In Borno Humanitarian Crisis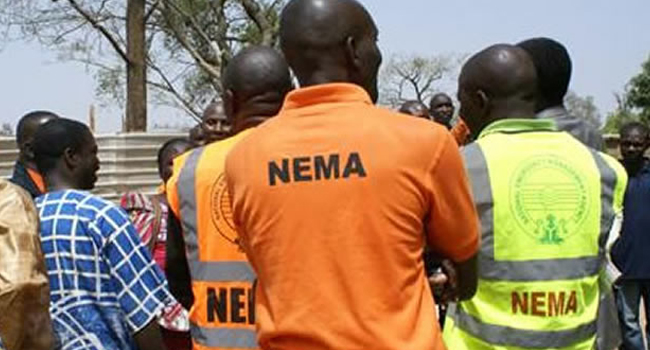 The National Emergency Management Agency (NEMA) is intervening in the humanitarian crisis in Borno State that has rendered thousands refugees.
As part of the intervention, north-east zone of the Agency has commenced the distribution of drugs to the various Internally Displaced Persons (IDP) Camps in Maiduguri, the state capital.
NEMA's Zonal Coordinator, Mohammed Kanar, gave the assurance that the Agency would not relent in its effort to support the IDPs in all makeshift camps across the state.
Recently, the Federal Government of Nigeria took full responsibility for the provision of foodstuffs to the IDP camps in Maiduguri, following the appeal made by the Borno State Government through NEMA, to relieve the government of the burden.
In the same vein, the Catholic Bishop of Yola Diocese, Most Reverend Stephen Dami Mamza, presented relief materials to the Michika and Madagali local government area of the state.
The Nigerian Customs in Adamawa also donated relief materials comprising of food and sanitary wares to the IDPs.