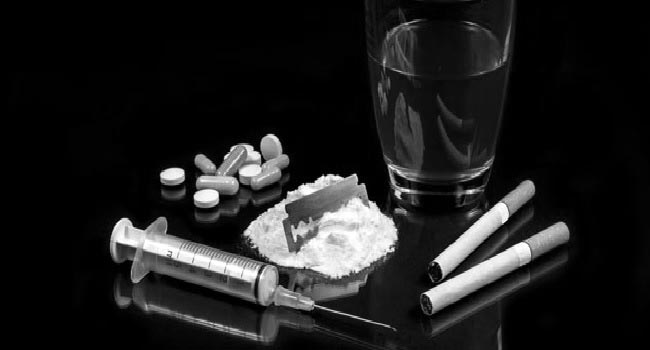 Some psychiatrists in Abuja have attributed the rising cases of drug abuse and mental illnesses among young people to frustration and depression, resulting from joblessness in the society.


At a forum organised to sensitize youths about the dangers and effect of drug abuse on their health, the participants said societal rather than biological factors, account for more cases of drug abuse and mental illnesses among Nigerian youths.
According to the United Nations Office on Drugs and Crime (UNODC), Nigeria has a relatively high rate of drug abuse due to the continued availability of illicit pharmaceutical products in the country.
Other participants also believe that stigmatization makes drug abuse among youths worse.
Although there are no clear records of the number of youths involved in drug abuse in Nigeria, the resultant effect of such practice has continued to be a concern that both the government and the public must seek to address.
According to UNODC report, Nigeria is a transit point for heroin and cocaine intended for European, East Asian and North American markets.