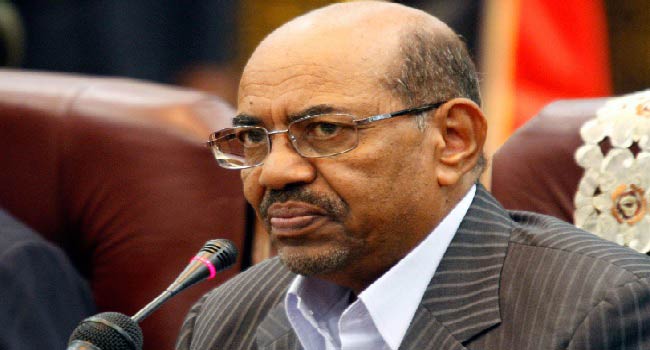 A Pretoria High Court Judge, Hans Fabricius, has issued an interim order, preventing Sudanese President, Omar Al-Bashir, from leaving South Africa.
The court says President Bashir will have to stay until it hears an application later on Sunday on whether he should be handed over to the International Criminal Court (ICC).
The application was made, following the ICC's order that Al-Bashir be arrested immediately he landed in South Africa to attend the African Union (AU) summit currently being held in Johannesburg, for which he reportedly arrived on Saturday.
As a signatory of the Rome treaty, South Africa is obliged to arrest the President, but the AU has previously refused to heed the ICC call, accusing them of targeting African Leaders.
The ICC issued Warrants of Arrest against Al-Bashir in 2009, for committing war crimes and crimes against humanity over the Dafur, Sudan Conflict.
The conflict claimed the lives of more than 400,000 people, and left more than two million more displaced.