NASS Wardrobe Allowance Is Less Than One million Naira – RMAFC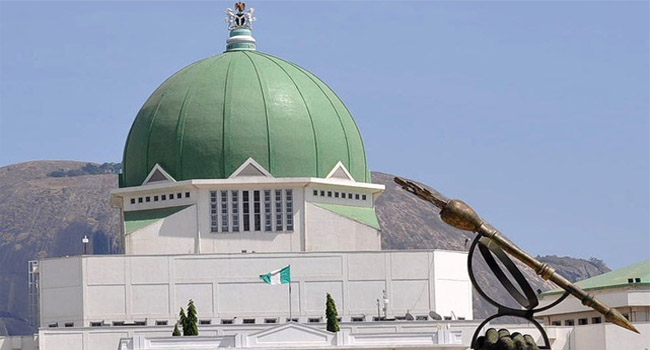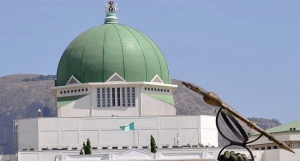 The Chairman of Revenue Mobilization Allocation and Fiscal Commission (RMAFC), Engineer Elias Mbam, has condemned reports that put the collective wardrobe allowance of  National Assembly members at N8.6 million

The RMAFC boss explained on Wednesday that the wardrobe allowance is 25 per cent of the basic salary of the members of the Lower and Upper Chambers, stating that it is N506, 600 per lawmaker for a year.
The Senate President, Bukola Saraki, also objurgated the N8.64billion claim, cautioning the media to be accurate with their reports.
Senator Saraki attributed the finance setback in governance to the non-compliance by government agencies, adding that the RMAFC was tasked with fixing wages of public office holders, including the National Assembly.