Buhari Orders Removal Of Military Checkpoints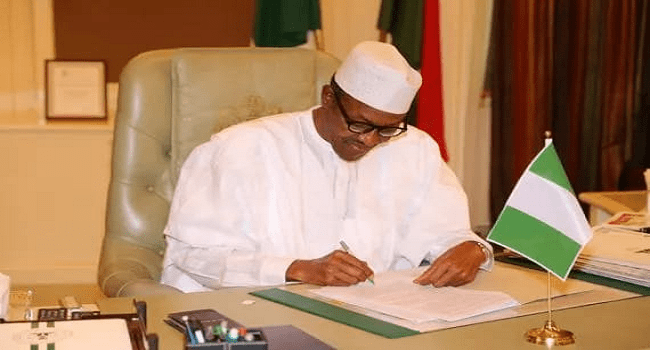 Nigeria's President, Muhammadu Buhari has ordered the immediate removal of all military checkpoints across the country.
This was part of the outcome of President Buhari's meeting with the Service Chiefs on Monday, at the Presidential Villa in Abuja, Nigeria's capital.
The President instructed the Chief of Defence Staff, Alex Badeh, to get the Chief of Army Staff and the Inspector General of Police, to ensure that the order was carried out.
The meeting also discussed how to implement the outcome of the recent meeting of leaders of the Lake Chad basin countries in Abuja.
The meeting came after President Buhari and Vice President Yemi Osinbajo resumed in their offices inside the Presidential Villa.