Buhari Reaffirms Nigeria's Support For Peace In Middle East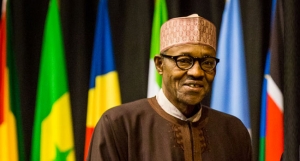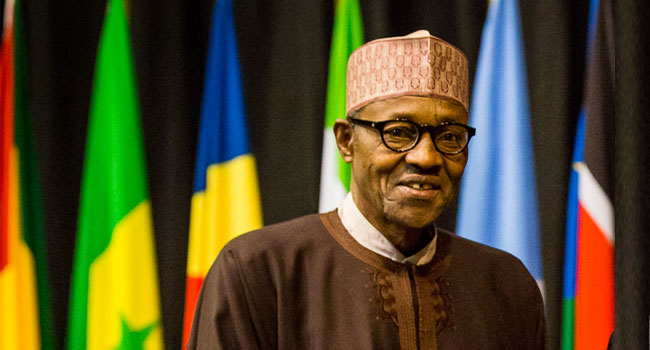 President Muhammadu Buhari on Tuesday pledged that Nigeria would continue to support all efforts aimed at the peaceful resolution of the Middle East conflict.
Speaking at a meeting held in Abuja with the outgoing Palestinian Ambassador to Nigeria, Dr Montaser Abuzaid, President Buhari reaffirmed Nigeria's support for the Palestinian cause.
A statement by President Buhari's spokesman Garba Shehu, said the Nigerian President told the Palestinian envoy that Nigeria recognised the state of Palestine 31 years ago.
He further assured Ambassador Abuzaid that his administration would maintain and strengthen bilateral ties with Palestine.
President Buhari also wished the outgoing ambassador well in his future assignments.
In his remarks, Ambassador Abuzaid extended the goodwill of Palestinian President, Mahmud Abbas, to Nigeria and congratulated President Buhari on his assumption of office after a peaceful transition.
He appealed for more support from the Nigerian government for Palestinian companies interested in doing business in Nigeria, particularly in the area of construction and provision of critical infrastructure.