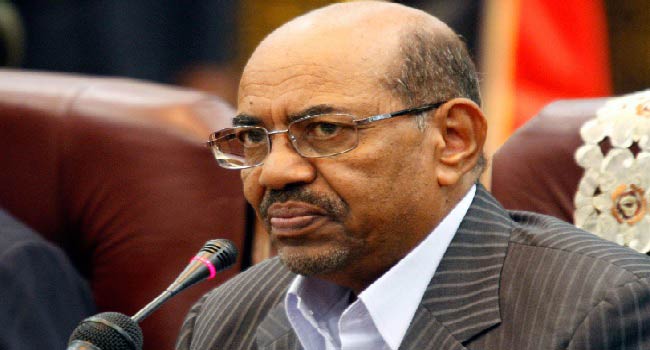 South Africa has announced plans to leave the International Criminal Court (ICC) after a row over the court's attempt to have Sudan's President, Omar al-Bashir arrested in the country.
Omar al-Bashir was in Johannesburg for the 25th Assembly of Heads of State and government of the African Union summit.
The Sudanese leader is wanted by the ICC on charges of genocide and war crimes, but he had denied allegations of committing atrocities in Sudan's troubled western Darfur region.
After a cabinet meeting, the government said it would review membership "for a number of reasons".
Meanwhile, a South African court had ordered Mr Bashir to stay in the country while it ruled whether he could be arrested,
The South African government had said that al-Bashir enjoyed diplomatic immunity.
The UN says about 300,000 people in Sudan have died and more than two million have fled their homes since fighting began in 2003.
It is reported that the South African government is due to explain its decision later on Thursday, although its statement may not be made public.
The Socio-Economic Rights and Accountability Project (SERAP) has called on the International Criminal Court (ICC) to refer South Africa to the UN Security Council for allowing al-Bashir to leave the country, ahead of a court ruling on whether he should be transferred to the ICC to stand.