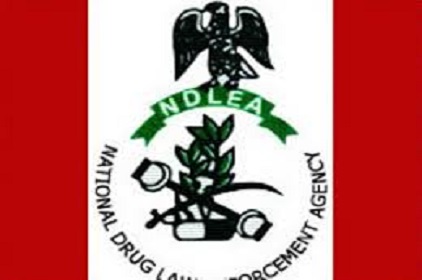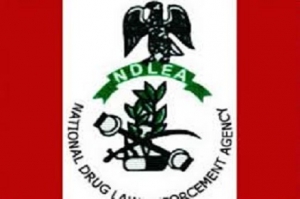 The National Drug Law Enforcement Agency (NDLEA) has stressed the need for inter-agency collaboration in order to win the war against drug abuse and illicit trafficking in Nigeria.
The collaboration is to scale up its (NDLEA) control from small traffickers to medium and high level traffickers of illicit drugs.
The
 Director General of the NDLEA, Mrs Roli Bode-George, made the call in Abuja on Friday at an event to mark this year's International Day Against Drug Abuse and Illicit Trafficking.
Effective Criminal Justice System
According to the NDLEA boss, illicit drug trafficking and abuse has continued to thrive, despite government's efforts to curb the menace.
Drug abuse and illicit trafficking of narcotics have continued to thrive in Nigeria in the face of several interceptions and destruction of illicit drugs and arrests in the last two years by the agency.
Meanwhile, the United Nations office on drug and crime says effective criminal justice system and provision of alternative jobs for producers of narcotics are needed for effective control of illicit drugs.