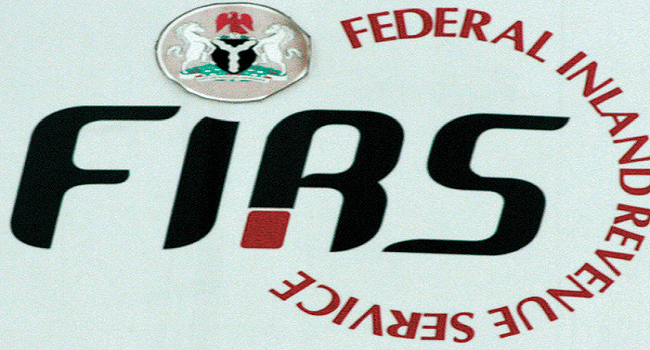 The Federal Inland Revenue Service tax collection from the oil industry in the month of March 2015 was the worst performance from the oil industry in the last 15 years.
The Acting Chairman of the FIRS, Mr Samuel Ogungbesan, said that the reason for the woeful performance was because three major oil companies had nothing to report because of the huge increase in the cost of production.
Mr Ogungbesan, who spoke at a meeting with the Senate President, Bukola Saraki, lamented that most foreign countries are not buying Nigeria's crude oil because they have alternative source of energy.
He then explained strategies being put in place to generate revenue, one of which is tax from luxury items.
It was the first meeting between federal lawmakers in the eighth assembly and officials of the Federal Inland Revenue Service.
The meeting, called at the instance of the Senate President, was to examine strategies to improve tax collection in the country.
With a drop in revenue as a result of dwindling oil price in the international market, Nigeria has to urgently find ways of generating revenue to fund the national budget.
The Senate President said that the National Assembly would give the FIRS the support it needs to perform its role efficiently but expressed scepticism about luxury tax.
The Senate President said that the drive to improve revenue generation in Nigeria would depend largely on ramping up other sources of revenue outside oil and gas.
Therefore, the Senate is going to be stringent on its oversight of the Federal Inland Revenue Service (FIRS).