Greece Debt Crisis: Voters Made 'Brave Choice' – Tsipras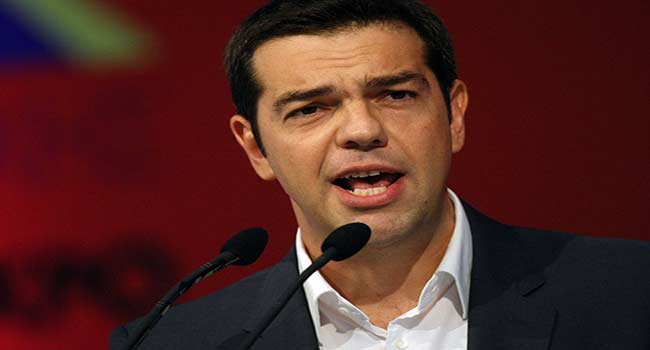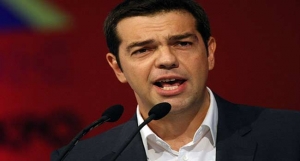 The ballots have been counted, the final results are out as Greece voters have rejected the terms of an international bailout, with thousands celebrating in the streets after hearing the result was 61% "no", against 38% "yes".
Prime Minister, Alexis Tsipras, said Greeks made a "brave choice" in voting to reject the terms, but European officials have warned that it could see the country ejected from the eurozone.
Meanwhile, Greece's Finance Minister, Yanis Varoufakis, who often clashed with creditors has resigned.
He said: "I was made aware of a certain 'preference' by some Eurogroup participants, and assorted 'partners', for my 'absence' from its meetings; an idea that the Prime Minister judged to be potentially helpful to him in reaching an agreement".
German Chancellor, Angela Merkel, will meet French President, Francois Hollande, in Paris later on Monday before a summit of eurozone leaders on Tuesday.
Greece's governing Syriza party had campaigned for a 'no', saying the bailout terms were humiliating.
Mr Tsipras also said that the Greeks had proved that "democracy won't be blackmailed."
Last month, the European leaders gathered for an emergency summit in Brussels where talks on how to break the deadlock were held.