Saraki Vows To Uphold Zero Tolerance To Corruption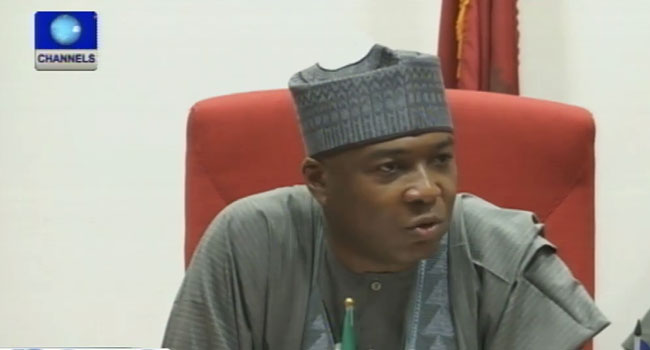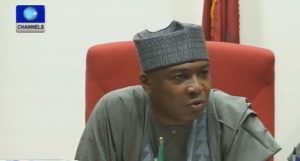 Senate President Bukola Saraki says there is no more hiding place for corrupt elements in Nigeria.
The Senate President made the remark on Monday in a meeting with the Chairman of the Independent Corrupt Practices and other related offences Commission, Mr Ekpo Nta, held at the National Assembly.
Senator Saraki said most of the present problems confronting Nigeria were direct fall-out of the monumental corruption in the system.
He told Mr Nta that the Eight Senate was totally committed to the 'zero tolerance for corruption position' of President Muhammadu Buhari's administration and that the Senate would do everything to make the job of the anti-graft agencies easy and successful.
In his inaugural speech on May 29 President Buhari had warned that his administration would not tolerate corrupt practices, stressing that the era of impunity was over.