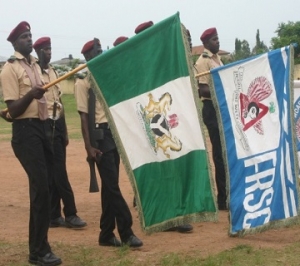 The Federal Road Safety Corp (FRSC) has vowed to investigate the issuance of fake Drivers License in Nigeria.
The declaration made on Tuesday was consequent to an observation made by a civil society group, Cleen Foundation, that the integrity of the FRSC might be at stake if the issuance of fake Drivers License continued.
The group told reporters in Abuja on Tuesday that the observation was sequel to a survey which was conducted on Drivers License application and renewal across six states in Nigeria.
The Executive Director of Cleen Foundation, Mrs Kemi Okenyodo, decried the number of agents, who had taken up the business of fraudulently issuing Drivers License to Nigerians who wished to boycott the tedious process of license application.
However, the Assistant Corp Commander of the FRSC, David Joseph, said the agency would investigate the matter, stressing that any erring officer would face stiff disciplinary sanctions.