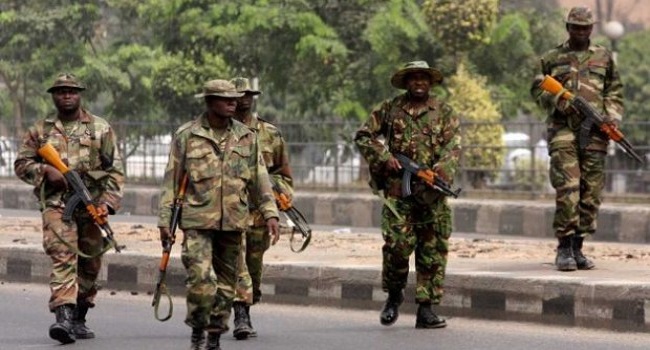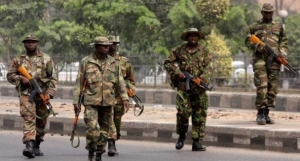 Security Chiefs and eight governors from the north-west and the north-central regions of Nigeria have met to discuss the security situation in the two regions.
The Head of Service, Mr Danladi Kifasi, who chaired the meeting, said it was convened by President Muhammadu Buhari following a request by the Governor of Kaduna State, Mr Nasir El-Rufai.
Mr El-Rufai had asked for a review of the security situation in the states affected by the activities of bandits in forests bothering the states.
Mr Kifasi said that the meeting was held to enable the governors give their views and first-hand information on the activities of the criminal elements in the area to the government at the centre while the Security Chiefs exchanged ideas on how to curb the menace.
In recent times, there has been an increase in attacks on villages and communities in the north-west and north-central part of Nigeria, especially in Plateau and Kaduna States.
The attacks have left many dead and scores injured.
More often than not, these attacks are said to be carried out by unknown gunmen.
Worried by the menace, the Federal Government initiated the meeting to form a collaboration with about eight states in the north-west and north-central to nip the menace in the bud.
Besides the operations planned by the government at the centre in collaboration with the states, the State governors said they would set up internal mechanism in their various states to tackle the issue.
The Federal Government is optimistic that its action would proactively end the various attacks before it escalates.
The affected states are Katsina, Zamfara, Kebbi, and Niger in the north-west and Plateau, Benue and Nasarawa in the north-central.