NOI: 70% Of Nigerians Approve Buhari's 30 Days Performance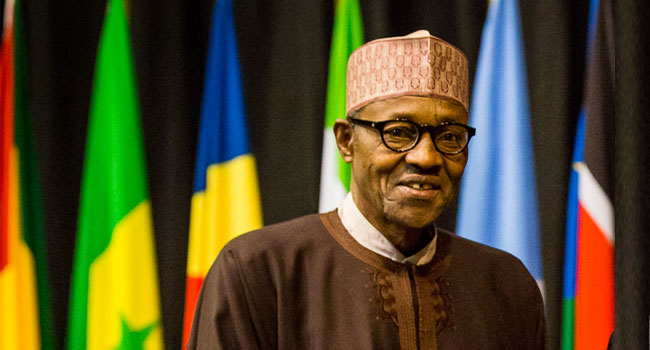 The Presidency says that about 70 per cent of Nigerians surveyed, approve of President Muhammadu Buhari's job performance in June 2015 (first 30 days in office).
On the other hand, a total of 12 per cent of the respondents disapproved of his job performance, whereas, 18 per cent of the respondents were neutral as they neither approved nor disapproved of the President's job performance.
The result of the poll conducted by the NOI which is affiliated to Gallup, showed that the north-east, north-central and north-west recorded the highest approval percentages. South-east and south-south recorded the lowest.
The result of the polls made available to State House correspondents by the Senior Special Assistant on Media and Publicity, Mallam Garuba Shehu, said that 12 per cent of respondents disapproved of his performance over 30 days because it is too early to evaluate him.
Respondents mentioned reasons for approving the President's performance after 30 days in office, stating that security has improved (20 per cent), he has good intentions and he is good so far (16 per cent), and stability of electricity (15 per cent) among others.
In addition, the deteriorating power situation in the country seemed to have improved by a whopping 27 points up to 44 per cent (June 2015) from 17 per cent (May 2015) as Nigerians claimed to have experienced more improvement in the month of June 2015.
By contrast, only 17 per cent of respondents acknowledged that there is no improvement while 22 per cent stated that there is no difference at all in power supply in June 2015.