INEC Registers New Political Party Named DPC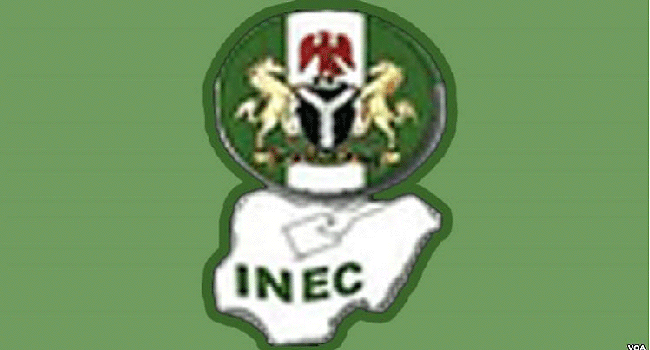 There is a new political party in Nigeria and the name is Democratic Peoples Congress.
The party has just been registered by the Independent National Electoral Commission, INEC.
The electoral body says the new party with the acronym DPC was approved at its last meeting.
The commission also approved the party's constitution, manifesto, logo and flag as well as the list of its national executive officers.
INEC, however, promised that the Certificate of Registration would be issued to the new party in due course.
The new party brings the number of registered political parties in Nigeria to 29.
The National Chairman of the party, Reverend Olusegun Peters and four others had dragged INEC to court in 2014 for what they called neglect, refusal and failure of the commission to register their party, having satisfied all requirements for registration as a political party as stipulated in the 1999 constitution and the 2010 Electoral Act.
The new party says it will enter into coming elections and is confident about winning future polls.