U.S Offers To Help Nigeria Recover Stolen Funds, Assets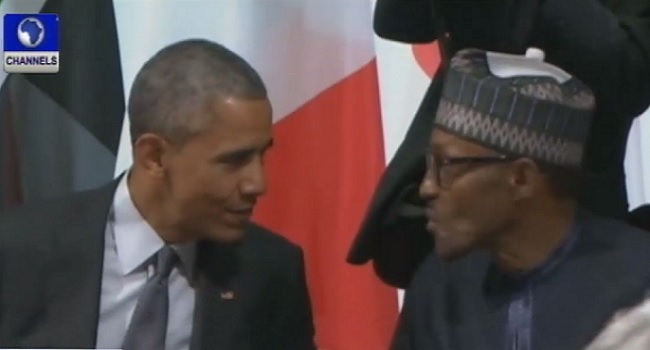 The United States Government says it will offer help to Nigeria in tracking billions of dollars of stolen funds and assets.
The government also said that the United States' military will offer assistance to Nigeria in the fight against Islamic militants.
A White House statement says that this is part of what is expected to feature during discussion between Nigeria's President, Muhammadu Buhari and U.S. President, Barack Obama in Washington DC.
The cooperation between former President Goodluck Jonathan and the United States government had virtually grounded to a halt over issues, including the alleged refusal of Jonathan to investigate corruption and human rights abuses.
President Obama had long seen Nigeria as arguably the most important influential country in Sub-Saharan Africa and had always been willing to help Nigeria in counter terrorism training.
Since Buhari's election, Washington is said to have committed 5 million dollars in new support for multi national task force to fight terrorism.
This is in addition to 34million dollars it had provided to Nigeria, Chad Cameroon and Niger for equipment and logistics.