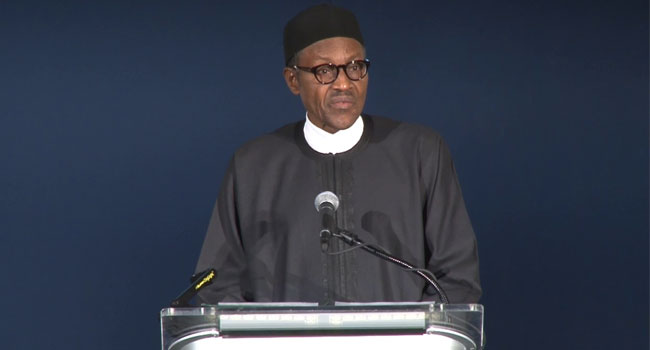 Nigeria's President, Muhammadu Buhari, is back in the country after his four-day visit to the United States.
President Barack Obama assured of his country's support in tackling terrorism and improving trade relations between the two countries.
For those who think President Buhari's approach to governance is too slow, he says, "slow and steady wins the race" and caution is required to restore Nigeria back to its glory days.
He also asked Nigerians to give him time as he will tackle corruption no matter whose ox is gored but insisted that zero tolerance to corruption has to reflect in the quality of people in his cabinet.