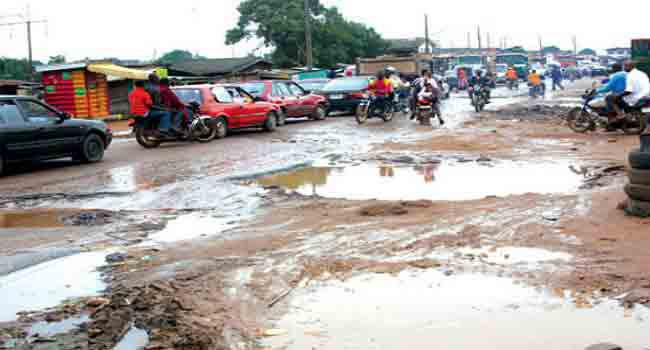 Residents of Port Harcourt, the capital of Rivers State, have decried the regular traffic congestions around the metropolis.
While some blame the situation on the condition of some roads and call on the Rivers State Government to double up its efforts in fixing the bad roads, others maintained that the indiscipline on the part of a few road users compound the frustration by many people on the roads.
Jonathan Abido, who is a resident in the area, told Channels Television that various repair works done on the road had not yielded a lasting solution.
Meanwhile, the Rivers State Police Command has set up a Traffic Decongestion Committee to address the worrisome traffic situation.
The spokesman of the Rivers State Government, Opunabo Inko-Tariam, said that indiscipline on the part of some road users was a factor, but expressed the belief that the challenges would soon pass away.